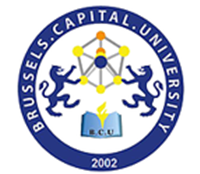 Kym Rıchard
The distance learning aspect of this programme was essential. It was the only way I could further my learning and knowledge whilst working.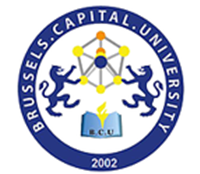 George Kıordıtıs
This Brusels Capital University has also helped me to develop skills in problem solving, critical thinking and collaborative working necessary for professional and academic learning through group and teamwork, team-based projects, interactive class-based activities and using a case study approach to business issues.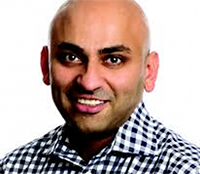 Rakesh Nurtazın
Sometimes, an Brussles Capital University education enables our graduates to change the lives of others: It helped me to make other people's lives better… I developed many people to the next stage as a manager. This only happened because of what I learned at The Brussles Capital University.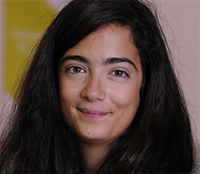 Joanna Dımıtrıos
Studying with The Brussles Capital University did change my life. It gave me the confidence, not only to progress in my professional life but also to pursue personal goals. I no longer take anything at surface value and the biggest legacy that The Brussels Capital University has given me is to always have an inquiring mind and remain open to new ideas.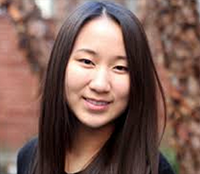 Claıre Trease
I just want to say thank you… I feel that The Brussels Capital University have given me an opportunity I would never have otherwise had, and has enabled me to feel that I've got a career, a future, given me self-respect, given me self-confidence - it's just changed everything. It's the beginning of something new... It's the beginning of the rest of my life.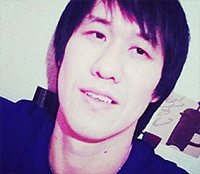 Cındemır Romanovıs
MBA / It was singly the most important decision I've ever taken in terms of my career mobility.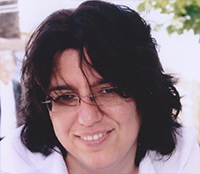 Elenı Hennessy
I was in ukrania, georgia and russia while I was completing my degree, but all the time I could keep in touch with my tutors, I could attend tutorials... It was just perfect for me... The staff, the whole system is wonderful. I feel very happy.