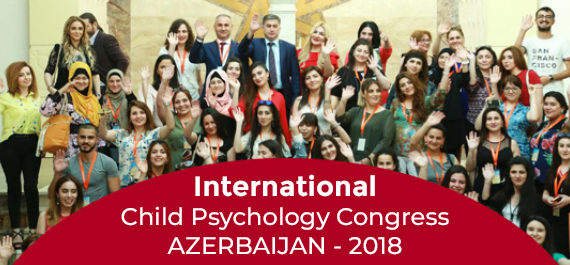 2018 AZERBAIJAN INTERNATIONAL CHILD PSYCHOLOGY CONGRESS
Brussels Capital University contributed to the congress as speakers at the congress, which had an international impact and many academicians presented articles.
Dr. Tanju Ekinci made a speech at the education conference held in Azerbaijan. Many educators spoke at the conference organized by Brussels Capital University. The conference attracted great attention and media attention.